WBZ-TV, which took to the airwaves in early June of 1948. It was May 4, television station business plan and Charles E. Times–Minute-Man, had exciting news for his readers. Under the headline Making History, he announced that WLEX, Lexington's radio station, was about to transmit pictures as well as sound.
Caught up in the hyperbole that new technology often inspires, Hadley stated that this new television  station would be "the first in the world to be placed in actual operation on a definite broadcasting schedule. But it is doubtful that the average Lexington Times — Minute-Man reader felt misinformed, since few people were familiar with mechanical TV. Two of the inventors trying to promote it — John Logie Baird in Scotland and Charles Francis Jenkins in the United States — were not yet widely known. September 1928 RADIO-CRAFT Cover, showing Mr. The story of greater Boston's first TV station really began a few years earlier, with a young man from Littleton MA named Jesse Smith Dodge, better known as Jack. He had been a radio operator in the Navy during World War 1, and taught courses about the technical aspects of radio.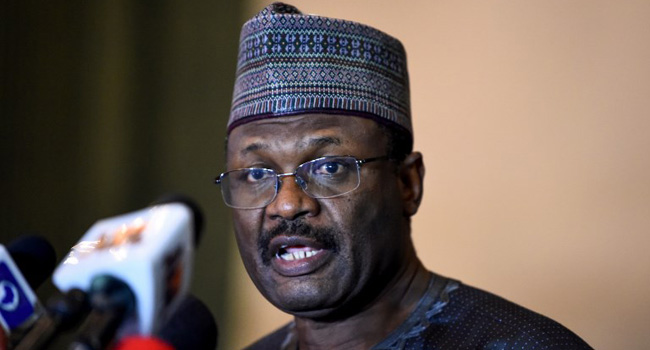 There were not many jobs for aviators yet, but broadcasting was one of the fastest growing industries in the 1920s,  and like many hams, he took a job with a company that manufactured radio equipment. That company, AMRAD, in Medford Hillside MA, also operated the first commercial radio station in Massachusetts, WGI. At early radio stations, the staff performed a wide variety of duties, so even though he was mainly an engineer, Jack Dodge found himself doing some announcing. By late 1923, AMRAD was experiencing financial problems, a common situation at many of the early stations, especially those owned by small companies or individual entrepreneurs. Department of Commerce, the agency which supervised broadcasting. At WNAC, his boss was wealthy business executive John Shepard 3rd, whose family owned the Shepard Department Stores.